About Us
Brilliant Publications Limited is an independent educational publisher committed to creating easy-to-use resources that make teaching and learning enjoyable and rewarding for both teachers and pupils.
We are delighted to have won the 2021 IPA Education Publisher of the Year Award.
Brilliant Publications was established in 1993 in as a partnership between Priscilla Hannaford and Irene Yates. Both Priscilla and Irene were teachers prior to becoming a publisher and have always been involved in the educational sector.
Brilliant Publications became a limited company in April 2016. The company is based on the Sparrow Hall Farm Business Park in the small village of Edlesborough, on the Bedfordshire/ Buckinghamshire border in England. We have an idyllic view of Edlesborough Church from our windows, as shown in the photo.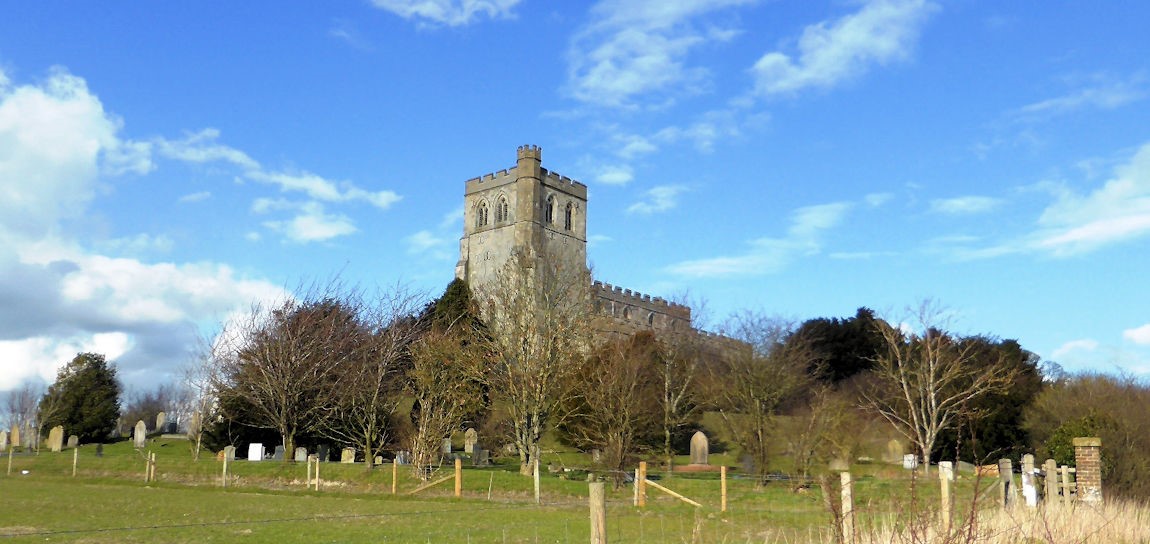 What makes our books different?
We focus on producing high quality, well-designed materials that make teaching and learning enjoyable and rewarding for both teachers and pupils. We are committed to producing materials that allow children aged 3–16 to learn and develop skills.
We believe that children learn best in the following ways:
By playing and actively joining in
When they are challenged
When they perceive the activity as relevant, fun, and enjoyable
When they are rewarded with success
Through practice and reinforcement
We produce materials to support all of these ways of learning.
Brilliant Publications Limited's staff participate in local events to support the community and raise money for charities. We hold coffee mornings to raise money for Macmillan Cancer Relief. Priscilla Hannaford regularly runs marathons, half-marathons and shorter races to raise money for various charities. In October 2021 she ran the London Marathon to raise money for Great Ormond Street Hospital. Priscilla served for seven years as chair of governors at a local primary school.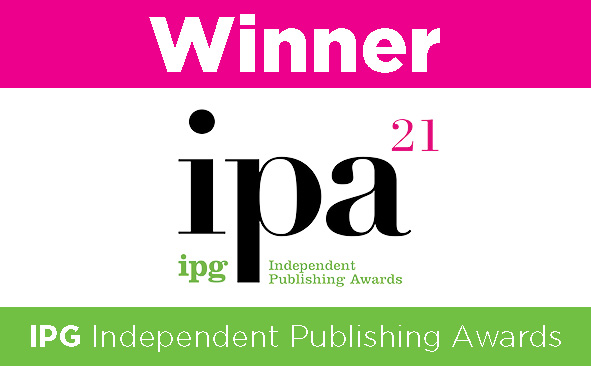 Brilliant Publications Limited is registered as a limited company in England and Wales, company number 03838365. The registered office is The Old School Yard, Leighton Road, Northall, Dunstable LU6 2HA. The VAT number is GB 690 4551 26.