What We Do
What makes Brilliant Publications' books 'brilliant'? Well, we could give you some synonyms (many of which are in our online reviews): exceptionally clever or talented, inventive, creative, outstanding, impressive, remarkable, exceptional, glorious, superb, excellent, first-rate. But we thought it might be more helpful if we gave you four reasons:
All our authors have teaching backgrounds. In fact, the majority are still full-time teachers. This means that they know what works in the classroom. All the ideas have been tried and tested, so you know that they will be relevant and will help children to learn.
Take, for example, Teach French with Luc et Sophie, our storybook approach to teaching French. The teacher's guides contain everything you need: lesson plans, vocabulary lists, English translations, worksheets, grammar points, supplementary worksheets, play scripts, and more. The accompanying CD-ROM contains songs, audio versions of the stories, e-book versions of the stories, so that they can be displayed on an Interactive Whiteboard, along with Smartboard games.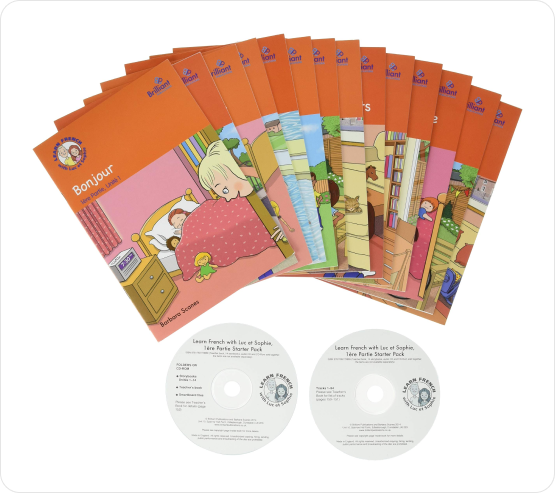 We want children to be engaged and enjoy what they are doing – as that will help them to stay on task. This is why we particularly like our Brilliant Activities for Reading Comprehension series. We decided that if we are asking children to read, understand and answer questions from a passage, that passage should at least engage their attention, and indeed their teacher's attention as well. We've even provided cross-curricular activities to go with each passage, enabling children to respond to the passages in a variety of creative ways.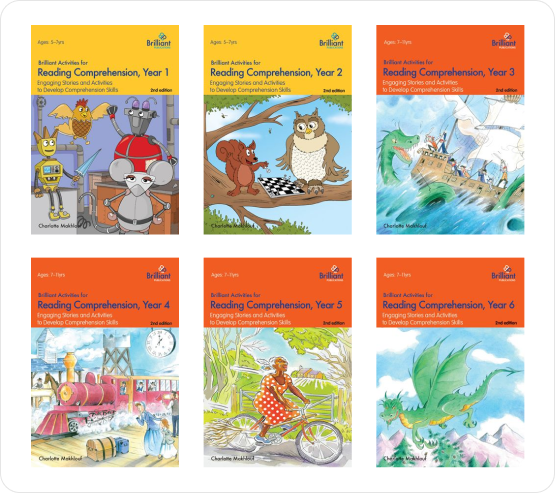 Important as it is that activities are attention grabbing, this isn't enough. Children must be challenged to do their best. This is why our books contain activities to challenge children of all abilities. In the Maths Problem Solving series, for example, there are three versions of each activity, so you can give the children the right sheet for their ability. The level of complexity of the sums vary but the line of questioning remains the same, so all children are developing the same concepts, while at the same time being stretched.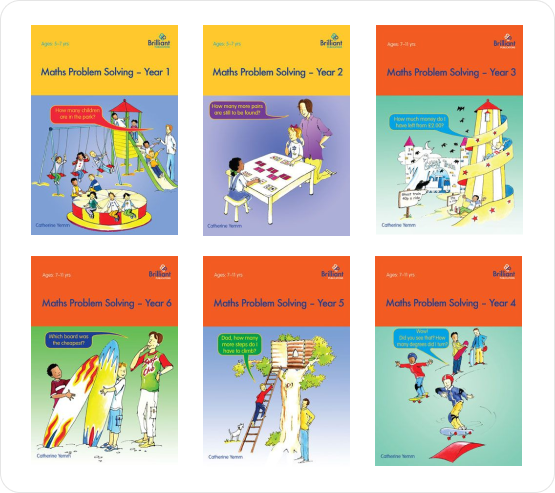 Our books will save you hours of preparation and planning time. Most are available as both printed books and pdfs, so you can buy the format that suits you. We also have many e-resources, some costing as little at 99p, so you only need to buy the resources you need.