Author of the month – David Horner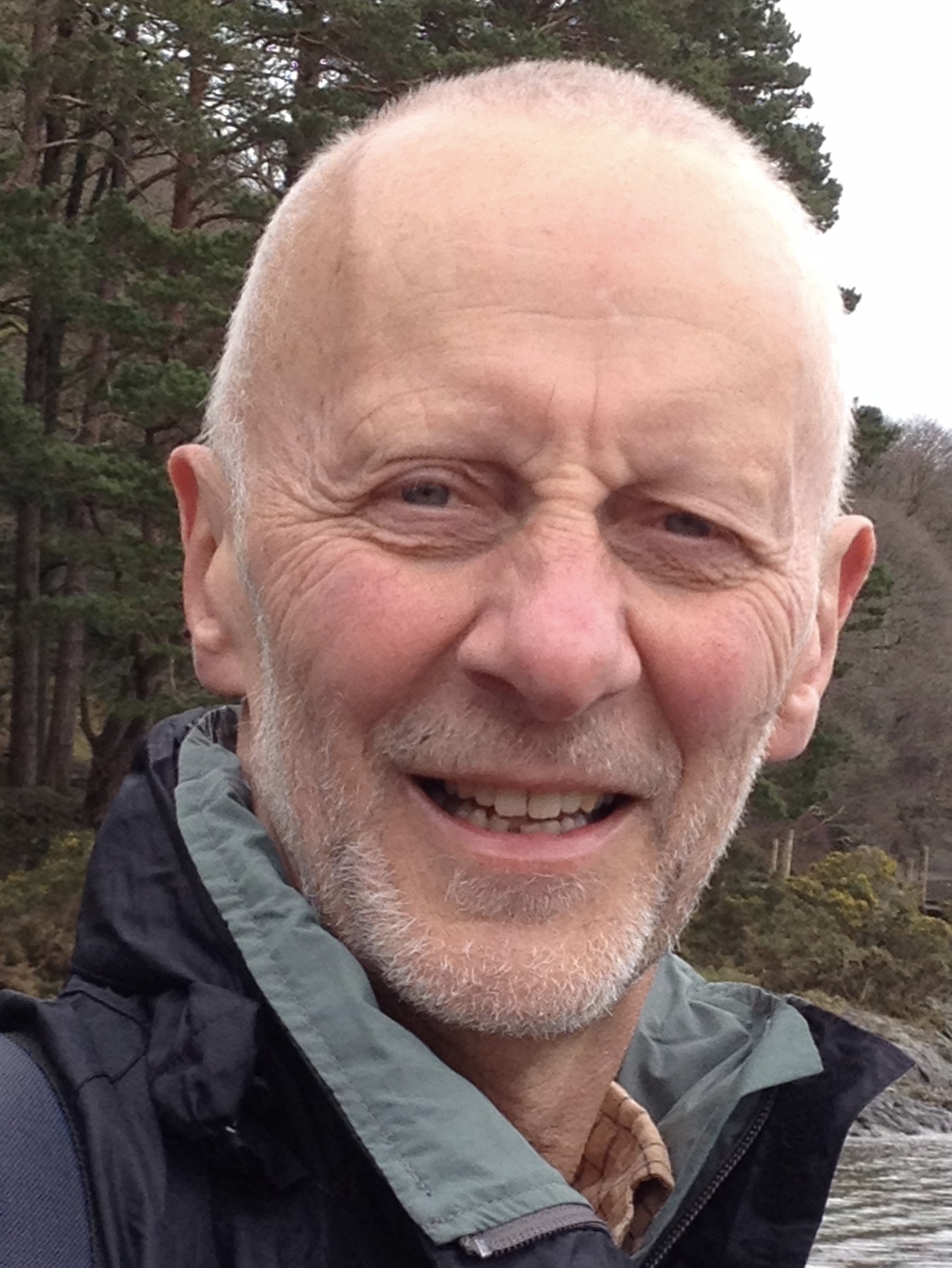 David was our author of the month in October.
So we can get to know him better, we asked David for some interesting facts about himself.
Here is what he told us …
I might be the original boy named Sue. So convinced were my parents-to-be that a girl was on the way, Susan was their choice, and they had not one boy's name ready. Thank goodness my nana Horner came to my rescue.
With my son Ben I've completed Wainwright's Coast to Coast walk, each of us picking up a pebble at St Bees and returning it to the sea in Robin Hood's Bay, as custom required.
A poem of mine was once broadcast on BBC R4 and then chosen as an item on Pick of the Week. The title of the poem: Pigs.
When out jogging one evening, I was mistaken for the Olympic middle-distance runner, Steve Ovett.
While trekking in Nepal, I tried white water rafting and survived being thrown from the raft into the river – which was in full spate after very heavy snow and rainfall in the mountains. A long rope was flung from the shore for each of us to grab to be hauled to safety. Ironically the river was called the Upper Seti.
There is a more studious side to David. You can read about it here.
David also has his own website. It is worth checking out for all the creative writing ideas. https://goodeyedeers.wordpress.com/