How can comics help with reading comprehension?
The next time you think your children are not concentrating because they are doodling in the margin, take a look at what they are drawing.
Is there a purpose to their drawings? Are they a creative expression of what they have been listening to?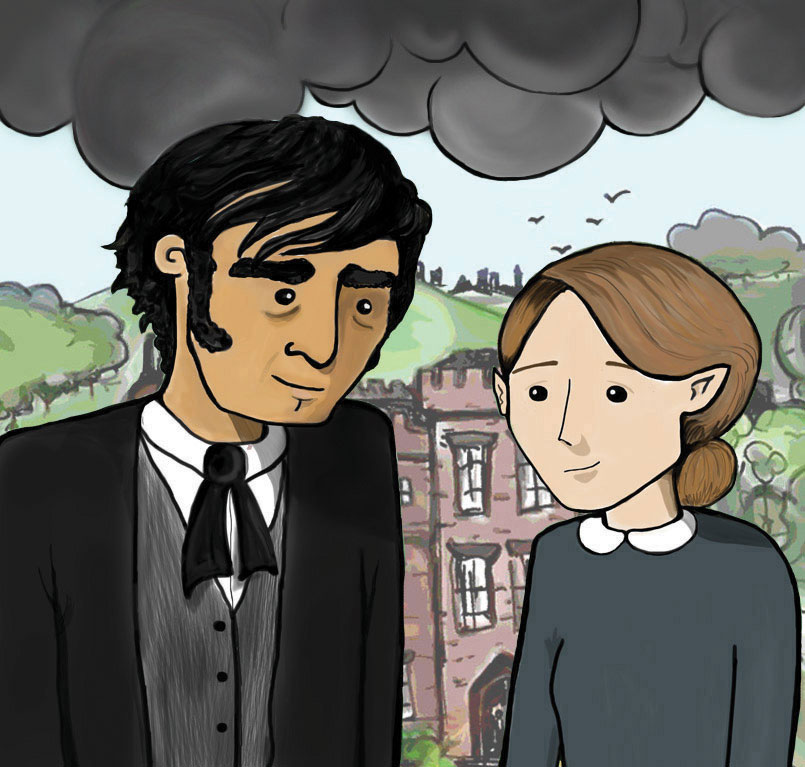 Purposeful doodlings used to record lessons do not have to be masterpieces – the skill is in visually representing information via shapes, connectors and text.

Which is why our Graphic Revision Guides for GCSE English Literature help students immensely in understanding and sequencing the plot of books such as Jane Eyre and A Christmas Carol.
Although initially designed to help and support SEN students, the author soon found that all the students in the class wanted copies of the graphic sheets and benefited from using them. Many students find it difficult to remember what happened in a book and in what order.
The reason graphic texts work so well for children who struggle with comprehension and word reading is that, although the word count is relatively low, there's still so much to talk about.