What's been happening at Brilliant Publications?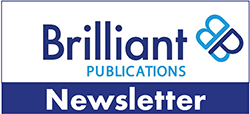 I know lots of you are on half term, so I thought I'd keep this week's newsletter light and start with a humorous story.
How is a sailboat like a cow?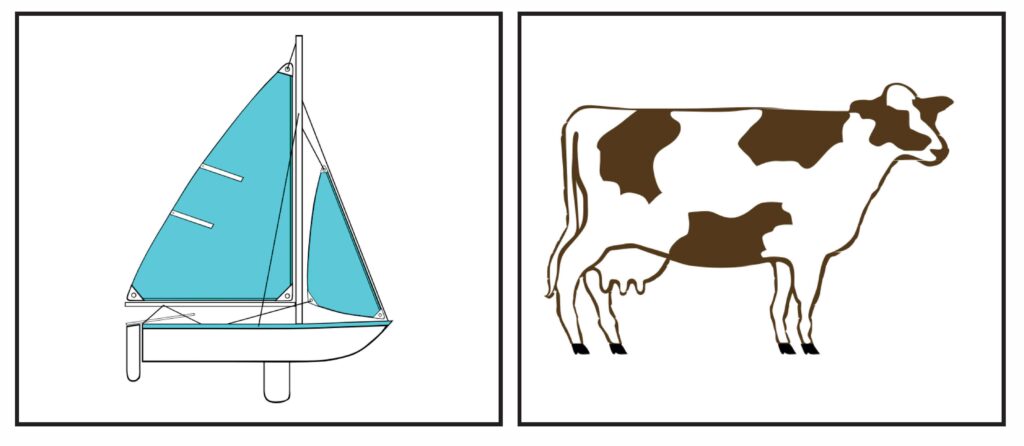 This story comes from Irene Yates, one of the founders of Brilliant Publications. She was playing with her young grandson and chatting to him about his toy sailboat. She pointed out the rudder to him.
 
'I know it's called a rudder', he said.
 
Irene (being a very proud grandmother) was enormously impressed and asked how he knew this.
 
'Because,' her grandson explained, 'cows have (r)udders that hang down too, and I know about cows.'
What font is easiest for dyslexics to read?
We are going to be publishing a book about neurodiversities so I've been researching the best fonts to use for dyslexia. I hadn't come across the OpenDyslexic font before. What do you think?

The idea behind having the letters weighted at the bottom is that this will stop readers from reversing letters. Unfortunately – as I do think it's a fun font – studies haven't shown that it improves reading accuracy and speed. So we will probably be sticking with an evenly spaced sans serif font such as Arial, which is what the British Dyslexia Association recommends.
Enjoy your half term
Whether you are on half term, or your half term is next week, I hope you can switch off and relax – just like my daughter's dog!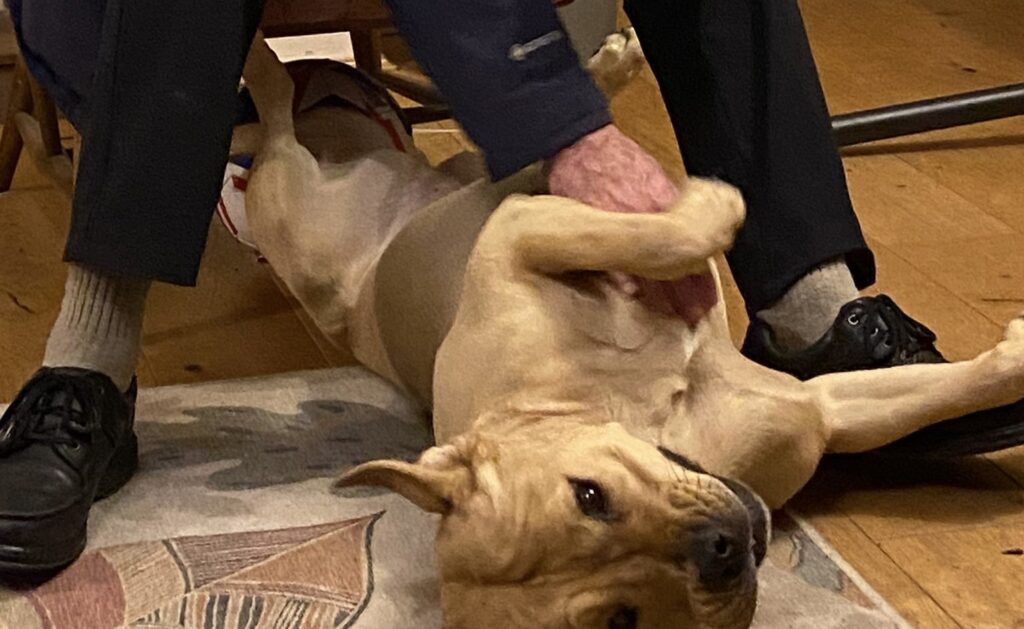 With best wishes for next week!
 
Priscilla
Publisher
priscilla@brilliantpublications.co.uk
01525 222292
---
We love to hear from our customers. If you have any comments or queries about any of our products, please get in touch.
If you would like to receive more information from us, please tell us what interests you by clicking this link so that we can tailor the emails you receive – http://eepurl.com/gKMnqf.