What's been happening at Brilliant Publications?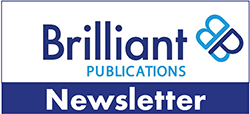 I'm about to go on a 5 day trip to the Czech Republic (and, before you say anything, I know I'm very lucky that I don't need to wait for school holidays to take a break). In preparation, I've been trying to learn to speak some Czech.
It uses the same alphabet as English (albeit with lots of accents), but the phonics is unlike any other language I have ever studied, so I'm finding it a challenge. It is certainly keeping me busy in my spare time!
Will you be wearing odd socks next Monday?
Next week (14-18 November) is Anti-Bullying Week. The week will kick off with Odd Socks Day on Monday 14th November. Why not encourage all the adults and children in your school to wear odd socks to celebrate what makes us all unique?

Anti-Bullying Week is coordinated by the Anti-Bullying Alliance.
https://anti-bullyingalliance.org.uk/anti-bullying-week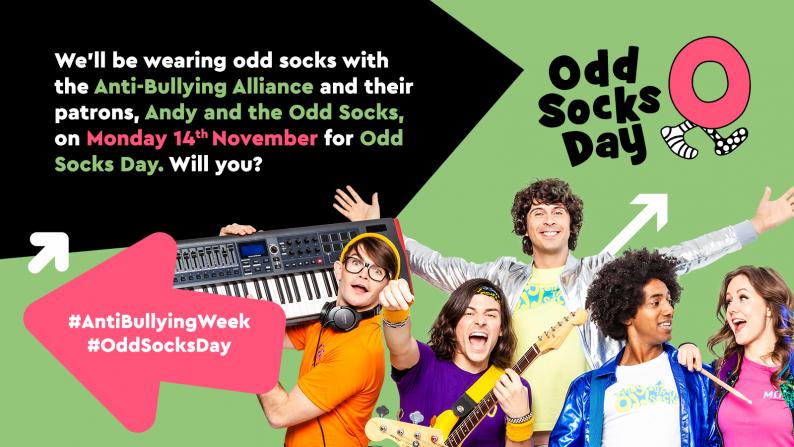 Is it your turn to give an assembly?
We are giving away three assembly stories on the theme of bullying. Click on the titles to download them for free:
Say No to Bullying (from More Brilliant Stories for Assemblies)
Bullying (from Brilliant Stories for Assemblies)
Bernard Stops the Bullies (from 50 Fantastic Assembly Stories for KS2)

Sunday is World Kindness Day
The theme of this year's World Kindness Day is 'Be Kind Wherever Possible'. One small act of kindness can have a domino effect and can cascade through many people. Here are a few simple ways to add sunshine to someone's cloudy day:
Speak kindly and respectfully
Write positive appreciation notes to people
Hold the door for someone
Compliment someone
Offer help for everyday chores to elderly neighbours
Share goodies with co-workers
Plant a tree and nourish a garden
Volunteer for community work
Give a hug
Send flowers to friends and family
Pick up rubbish and tidy up your home
Listen to people
Take a day off and enjoy what you like doing the most
Spend time with your children and compliment them for their hard work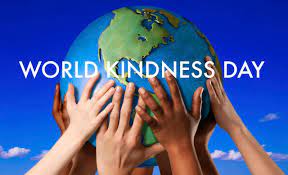 With best wishes for next week!
 
Priscilla
Publisher
priscilla@brilliantpublications.co.uk
01525 222292
---
We love to hear from our customers. If you have any comments or queries about any of our products, please get in touch.
If you would like to receive more information from us, please tell us what interests you by clicking this link so that we can tailor the emails you receive – http://eepurl.com/gKMnqf.