What's new at Brilliant Publications?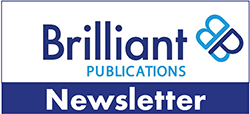 Thank you!
I'm delighted to be able to tell you that we've been shortlisted for the IPA Education Publisher of the Year award for the third year in a row.
This is thanks to all our wonderful authors, staff, illustrators, suppliers and most importantly – you, our customers!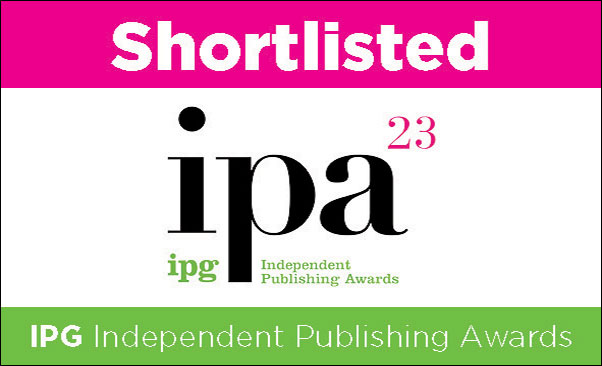 Here's what the judges had to say:
Brilliant Publications, the 2021 Education Publisher of the Year, has adapted well to the pressures on school budgets. It increased its range of formats and series, renewed its focus on value for money and relaunched its website to improve direct to consumer marketing and sales. Judges said: "Brilliant is committed to its mission and has a great customer service ethos… it works hard with teachers to understand what they need."
We are keeping our fingers (and toes) crossed for the awards ceremony on 22nd March. We're up against some tough competition so we aren't sure how we'll do. Nonetheless, we feel very honoured to have reached the shortlist.
With best wishes for next week!

Priscilla
Publisher
priscilla@brilliantpublications.co.uk
01525 222292
---
We love to hear from our customers. If you have any comments or queries about any of our products, please get in touch. If you would like to receive more information from us, please tell us what interests you by clicking this link so that we can tailor the emails you receive – http://eepurl.com/gKMnqf.