La Chandeleur, Pancake Day: free French teaching resource
Do your pupils know that France has already had 'Pancake day' on 2nd February? Do they know why it is celebrated then?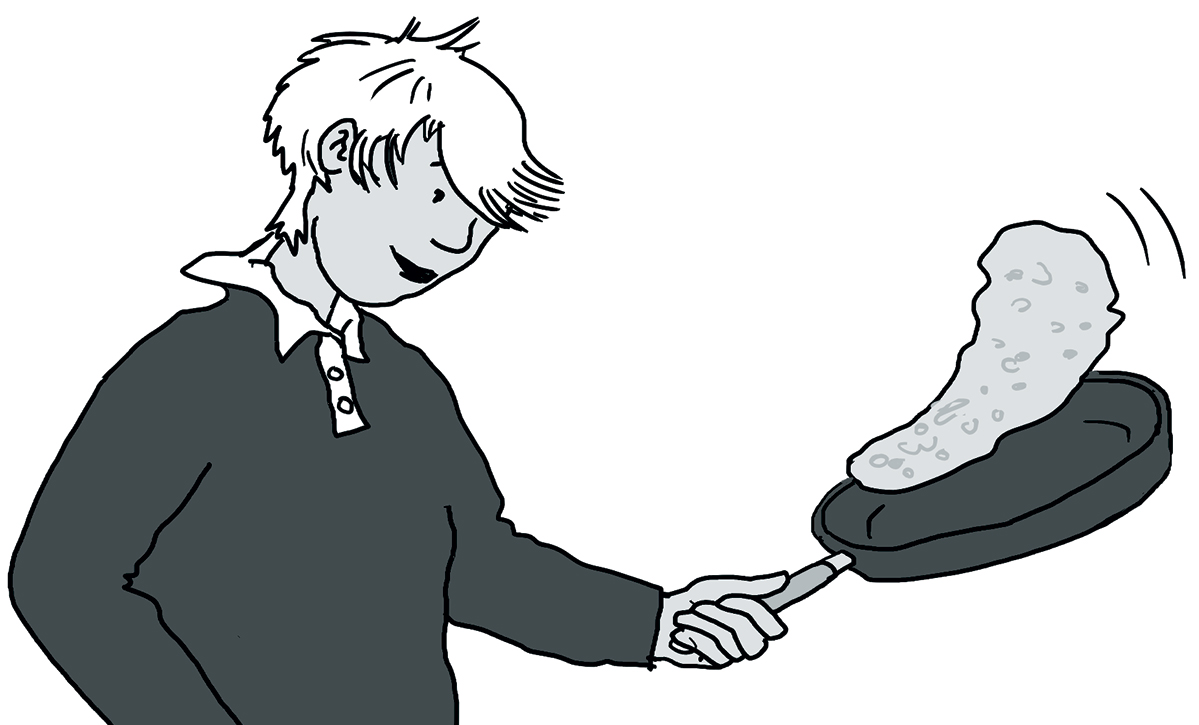 La Chandeleur occurs on the 2nd February, which is 40 days after Christmas. This religious celebration recalls the Presentation of Jesus to the Temple, a decisive event that happened during the early years of Jesus. It is described in the Bible (Gospel of Luke chapter 2 verses 22-40).
The origins of the Chandeleur date back to a pagan feast: according to local customs, candles had to be lit at midnight as a symbol of purification. Chandeleur comes from the latin "candelarum" as does the English word 'candle'.
Also, at this time of the year crops were sown. The surplus flour was then used without too much risk of shortage and crêpes were made as a symbol of prosperity for the coming year.
Give your pupils this worksheet and let them explore the differences between Pancake Day in Britain and La Chandeleur.
This worksheet is taken from French Festivals and Traditions for KS2.
---
We love to hear from our customers. If you have any comments or queries about any of our products, please get in touch.
If you would like to receive more information from us, please tell us what interests you by clicking this link so that we can tailor the emails you receive – http://eepurl.com/gKMnqf.