The expansion of the viewpoint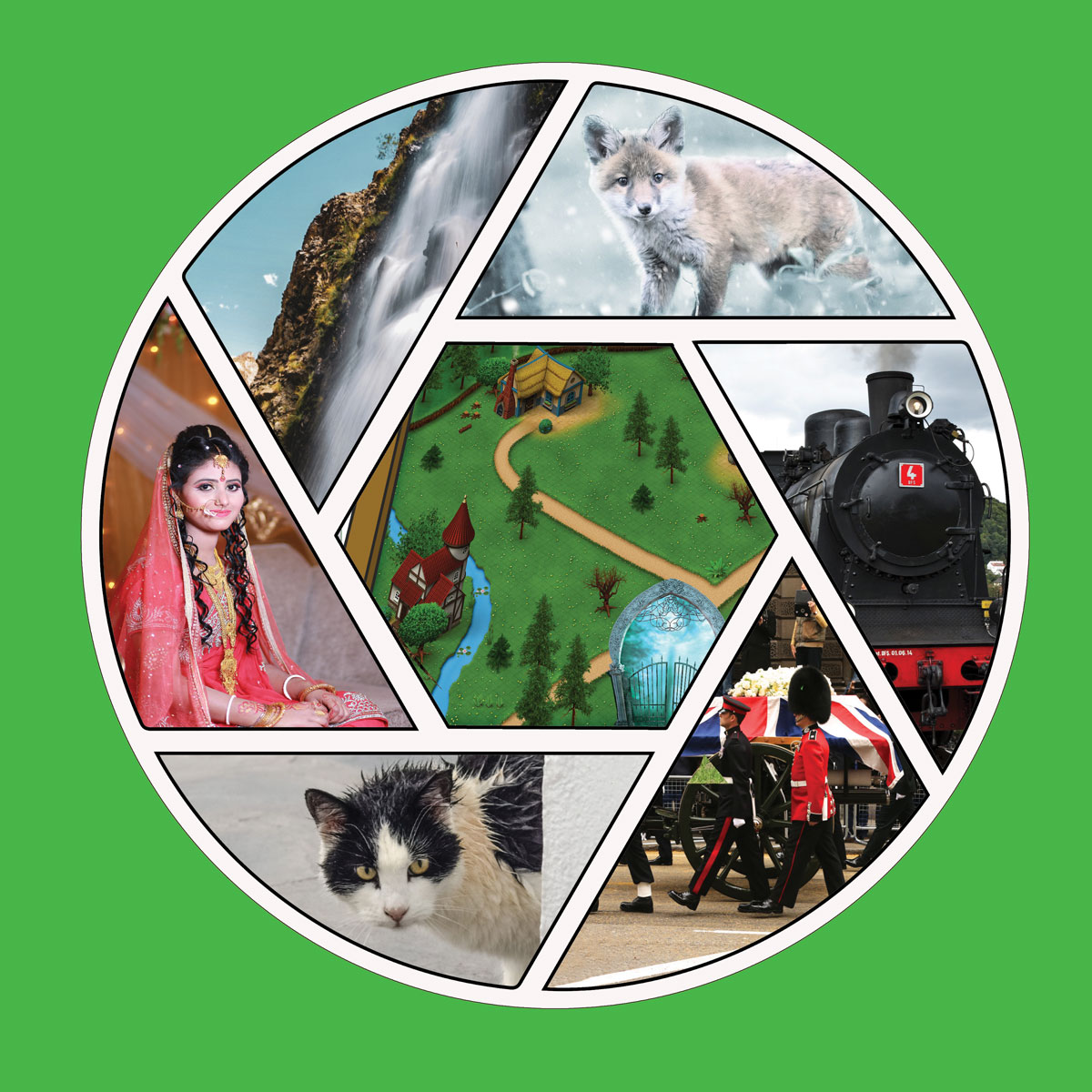 From questioning to role play, from characters to history… comprehension can offer a window on all human activity.
Facts are important of course. But, in reality, the world is mostly not about facts but about our interpretation of the facts, and this interpretation evolves from our past experience, and our impressions of the world around us and how it affects us.
This movement from the statement of facts, into a broader use and understanding of what the language can do to help paint a picture is at the heart of a child's ability to appreciate literature and write more engagingly.
Indeed, it is through such an expansion of our writing ability that we come to appreciate the role of the language in describing and persuading rather than just reporting events. Indeed, if the development of such skills can evolve alongside the ability to consider more detailed questions, then reading, comprehension and writing skills will all develop apace.
When children begin to see the implication of what is in the text, as well as simply grasping the facts then the progress of the children in fully understanding what the author is saying, accelerates.
In short, this is how children come to consider the wider picture… the environment, the feelings and emotions of those involved, and so on. They begin to understand what each scene and each situation implies to each person involved and begin to glimpse the notion of different points of view.
Developing Reading Comprehension Skills Years 3–4: Contemporary Children's Literature contains 12 high quality extracts from modern children's stories which can be used to help with the development of reading strategies as children move through Key Stage 2. The volume is available as an ebook or as a printed book, and you can read more about this volume, read extracts from the book and see samples of the reading content domain type questions on our website.
---
We love to hear from our customers. If you have any comments or queries about any of our products, please get in touch.
If you would like to receive more information from us, please tell us what interests you by clicking this link so that we can tailor the emails you receive – http://eepurl.com/gKMnqf.