What's been happening at Brilliant Publications?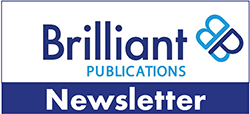 Happy Valentine's Day!
As it is 14th February next week, here's a little French Valentine's Day poem for you!

Que l'on est si bien
Le jour de la Saint-Valentin
Près de notre bien-aimée
Que l'on veut aimer.

Translation
It's so good
On Saint Valentine's Day
To be close to our beloved
That we want to love.

(This poem has been taken from French Festivals and Traditions).
Here's a little Valentine's Day gift for you – a 10% discount on all our books ordered from our website!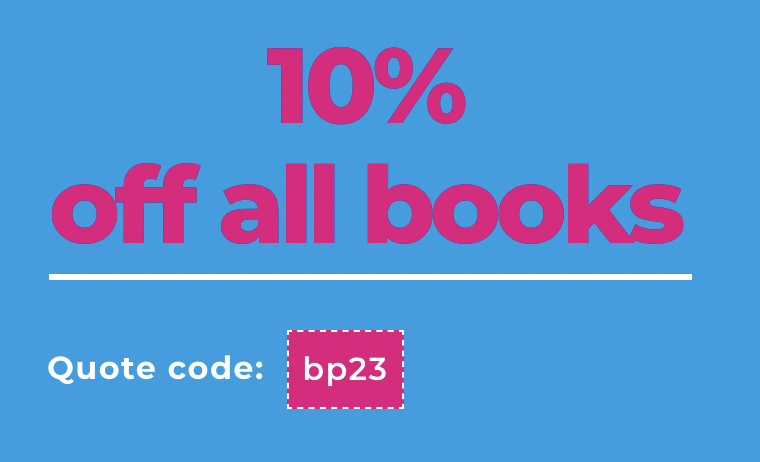 Could you help by reviewing one of our books?
We are a small, independent company, which means we don't have as much money to throw at advertising as some of our competitors. One thing that really helps us to get our books known is to have good reviews on Amazon.

So, if you have bought one of our books and liked it, please could you spare a few minutes to write a review on Amazon? (If you didn't like the book – please respond to this email and let me know why. We want to have happy customers!)

Have a great half term break!
Most UK schools seem to be on half term next week. If you are, I hope you manage to switch off and get some much needed rest!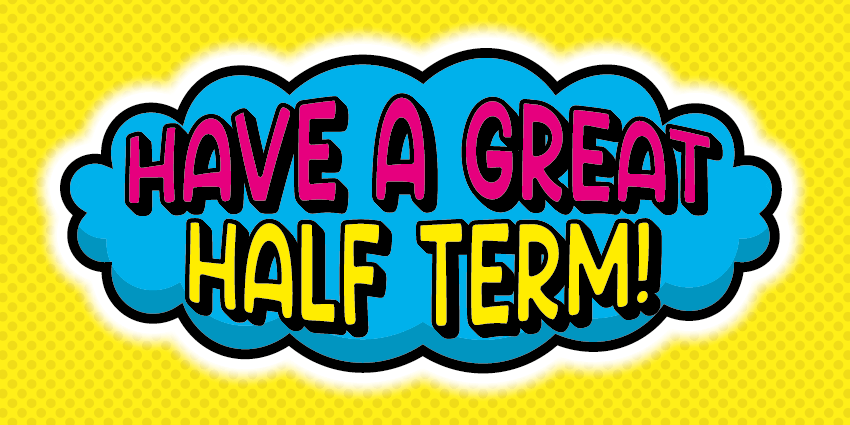 With best wishes,
Priscilla
Publisher
priscilla@brilliantpublications.co.uk
01525 222292
---
We love to hear from our customers. If you have any comments or queries about any of our products, please get in touch.
If you would like to receive more information from us, please tell us what interests you by clicking this link so that we can tailor the emails you receive – http://eepurl.com/gKMnqf.