What's new at Brilliant Publications? (7 Apr 2022)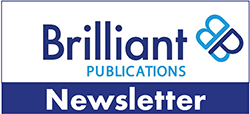 Here is what has been happening in the office last week.
We've been shortlisted for Education Publisher of the Year 2022
On Monday we were delighted and honoured to find out that we've been shortlisted for the IPA Education Publisher of the Year award for the second year in a row (an award which we won last year). This year the competition is incredibly tough, but we are keeping our fingers crossed for when the awards are announced on 27th April.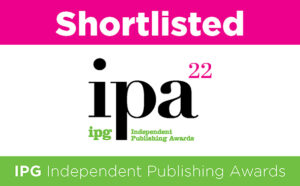 London Book Fair has been very busy
After two years, it's been a pleasure to be back to London Book Fair this week. I've been very busy with meetings with publishers and distributors from around the world – including India, Pakistan, Egypt, Australia, United States, the Netherlands, Nigeria and Ghana – to name just a few. It's always very heartening to hear how well our books are received by teachers around the world.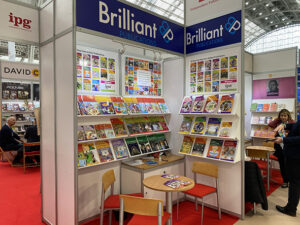 French phonics books a hit with Nigerian distributor
We always strive to make our books as easy to use as possible. Therefore I was really pleased when a Nigerian distributor could see immediately how both Physical French Phonics and 21 Fun Songs to Teach French Phonics would be beneficial for schools in Nigeria, where most of the language teachers are non-specialists. She really loved the videos and additional resources which come with both books. Price is sometimes a problem when selling our books overseas so I was delighted when she told me she thought they were good value.
We love to hear from our customers. If you have any comments or queries about any of our products, please get in touch.
If you would like to receive more information from us, please tell us what interests you by clicking this link so that we can tailor the emails you receive – http://eepurl.com/gKMnqf.
With best wishes for your week!
Priscilla
Publisher