For the gifted and talented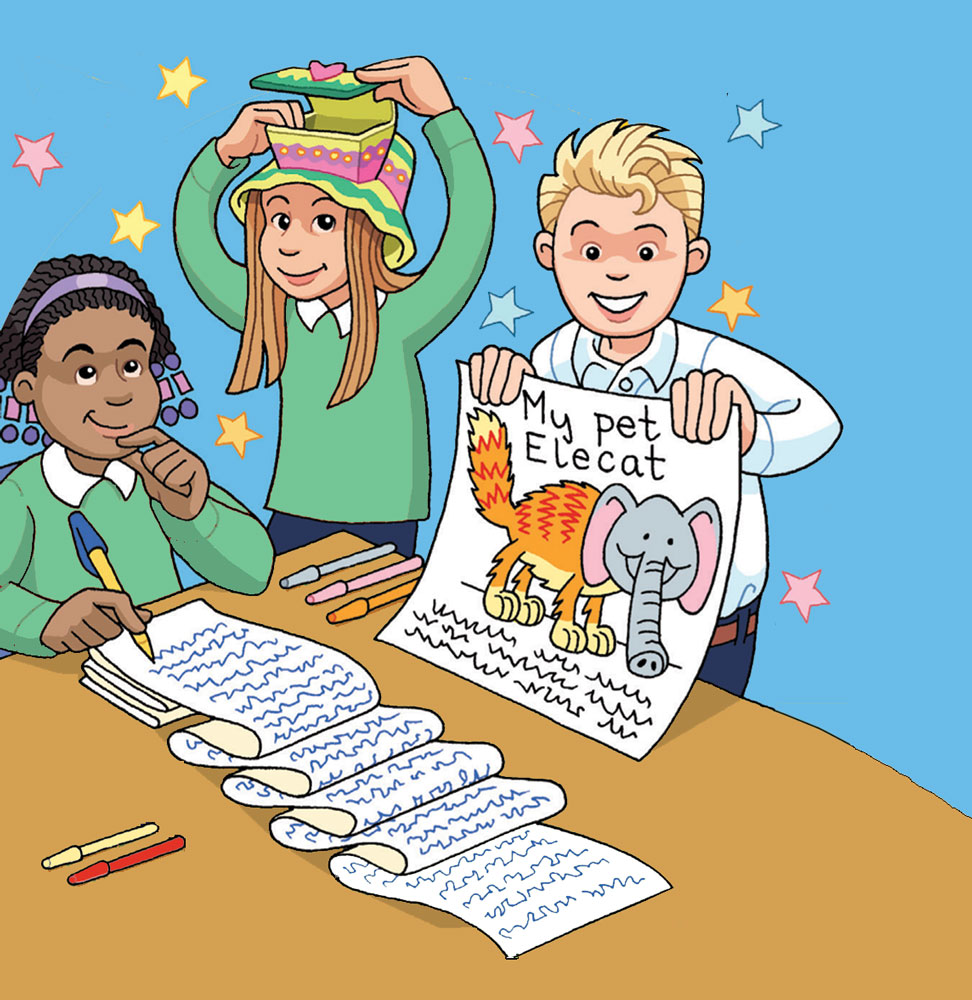 What are the most effective ways of stretching the minds of gifted and talented children at KS2?
More able children are as varied in their individual attributes as everyone else in the class, and so a wide range of approaches and activities is needed to provide them with the stimulus that they need in school.
However, this can take up time and it can sometimes be something of a challenge to find the right activities while also attending to the needs of the rest of the class. Differentiation works but it takes time and effort.
In particular, what is needed is a series of open-ended activities to stimulate and challenge them, not just to enhance their learning, but to help them understand that even if they can complete work faster than others around them, they can still benefit from and enjoy work at school.
Which is why the resource, "Brilliant Activities for Stretching Gifted and Talented Children" focusses on challenging activities to develop analytical, creative and evaluative skills, ranging from maths focussed problems to open-ended challenges the pupils can explore for themselves.
Of course, differentiation is not easy to achieve when you have a wide variety of abilities in the classroom. For this reason, the 100+ activities in this book are designed so that the gifted and talented can work on independently.
And, to make administration simpler, the activities are all ready to use and are photocopiable, with no additional preparation necessary.
As a result, those children with a high IQ are able to get on with these stimulating open-ended tasks in their own way, freeing up your time to work with the rest of the class. There are more details concerning this unique volume of activities for the gifted and talented on our website where you will also find some sample tasks to try.
---
We love to hear from our customers. If you have any comments or queries about any of our products, please get in touch.
If you would like to receive more information from us, please tell us what interests you by clicking this link so that we can tailor the emails you receive – http://eepurl.com/gKMnqf.