Reading widely sparks children's imagination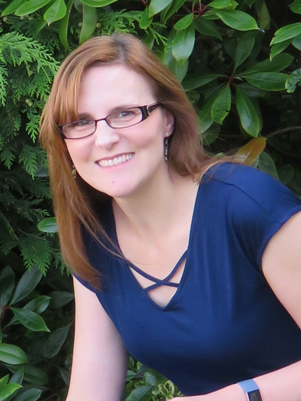 Kate Heap, one of our authors, has had a feature published online recently. In it her enthusiasm and passion for reading and getting children to read shines through.
Kate describes where her love of reading comes from and why the Classics have always played an important role in her choice of book. She explains why it is important that children have access to classic literature and poetry so they can experience the rich language and exciting adventures in the works.