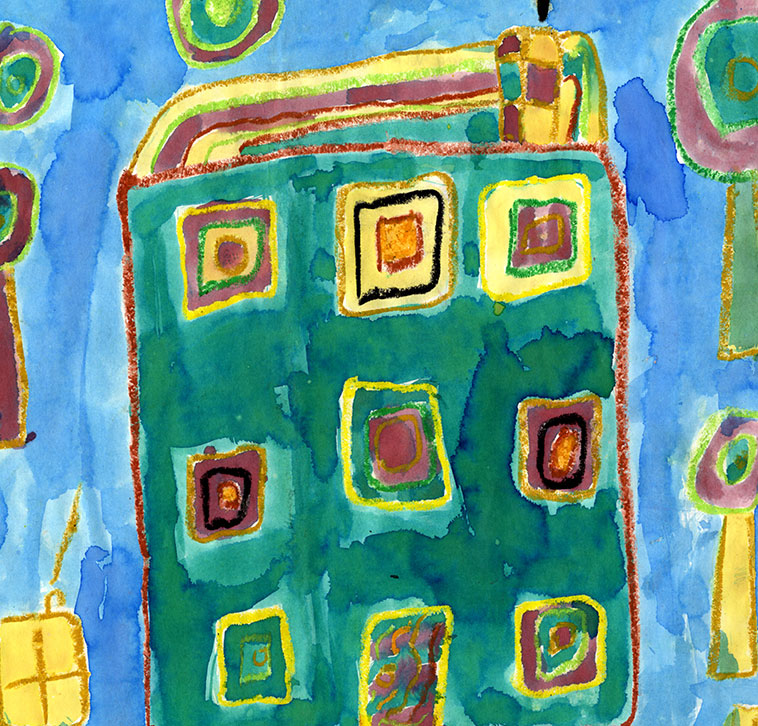 How can we encourage children to partake in one of the most common creative activities, as they grow older?
According to an article in the Guardian in 2019, there are about 60,000 amateur arts groups in the UK, involving overall more than 10 million people.
Of course, not all these people are involved in creating art all the time, but It is nevertheless an extraordinary number of people to be engaged in one art form.
For more than anything, it shows what a fundamental part art plays in the everyday life in our country – not just in terms of admiring other people's work but in terms of active engagement in what is perhaps the most popular of all the creative arts.
Which would indeed be enough of a reason to consider art an extremely positive activity for children throughout primary school, even if art were not part of the National Curriculum.
But there is more, for the fact is that, as the author of "Painting is a Class Act" says, "being able to paint is a life enhancing skill."
Indeed, as almost everyone who engages in painting on a regular basis will testify, artistic activity becomes fundamental to their lives. For within such individuals painting sits alongside their employment and their role as a parent in terms of what defines who they are.
As for primary school children, painting not only allows them to express themselves in a medium beyond language, it also helps promote higher standards throughout the curriculum while simultaneously raising self-esteem and confidence.
It is in short, life-enhancing.
"Painting is a Class Act" has been written for the non-specialist teacher and provides information on how to develop painting skills through classroom activities.
To help you see just how this approach works, we have put three example lessons on our website for you to download. Each one is described on the web page and can be accessed from the links under the 'Try before you buy' tab on that page.
The sample lessons cover painting like Monet (for 5–7 year olds), making different colours (for 7–9 year olds) and creating your own illuminated letters (for 9–11 year olds). You can read more, on our website.
---
We love to hear from our customers. If you have any comments or queries about any of our products, please get in touch. Our contact form is here.
If you would like to receive more information from us, please tell us what interests you by clicking this link so that we can tailor the emails you receive – http://eepurl.com/gKMnqf.