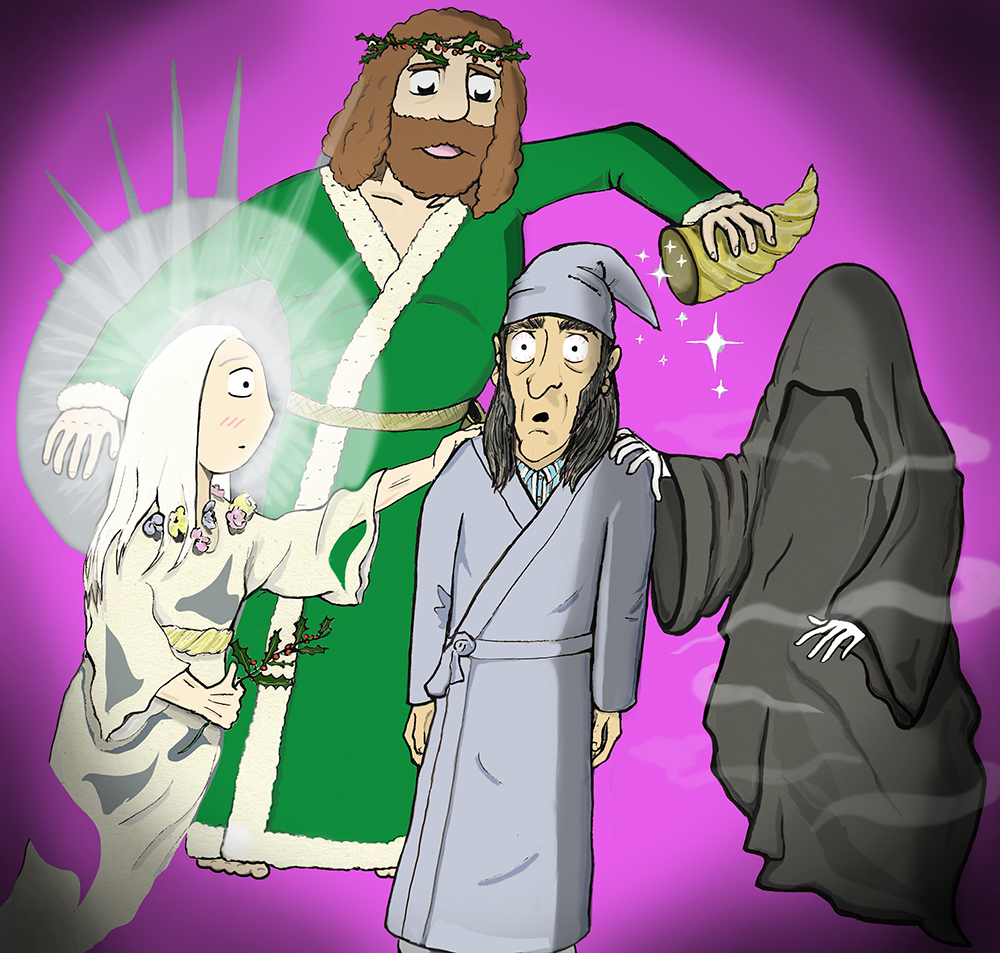 What is the single most effective way for less able students to study "A Christmas Carol" for GCSE?
One of the key issues that less able students face when asked to study a book in preparation for GCSE exams, is that quite simply they can baulk at the idea of reading a whole book.
Furthermore, if the learning materials they are offered are not primarily written for the less able or less confident, resistance to the whole process of studying a book is magnified.
To overcome this problem the Graphic Revision Guide for A Christmas Carol was created to support students with lower ability and those lacking in confidence in approaching the book, by presenting the novel in a way that less able students enjoy.
In this way the students overcome their initial resistance to the idea of reading a book, and replace that resistance with an enjoyment of the story, and an understanding of the characters and the situations they find themselves in.
Furthermore, by exploring the personalities of the leading characters first, the students lose their concern about reading a book, and instead find themselves engaged with a story which incorporates characters that they already know.
Additionally, by having the key facts and themes of the story picked out in advance and presented in graphic form, they can relate to the story in a more meaningful manner.
At the same time, the students can make use of the graphic sheets incorporated in this volume to remember how the story progresses through reference to the visual summaries of the plot, character profiles and context pages.
Activity sheets, including matching quotes to pictures, vocabulary building and drawing character maps, then help secure the learning, for students of all abilities, with the resources printed in black and white for easy photocopying and enlarging.
See all the books in the series.
---
We love to hear from our customers. If you have any comments or queries about any of our products, please get in touch. Our contact form is here.
If you would like to receive more information from us, please tell us what interests you by clicking this link so that we can tailor the emails you receive – http://eepurl.com/gKMnqf.