Five free multi-sensory downloads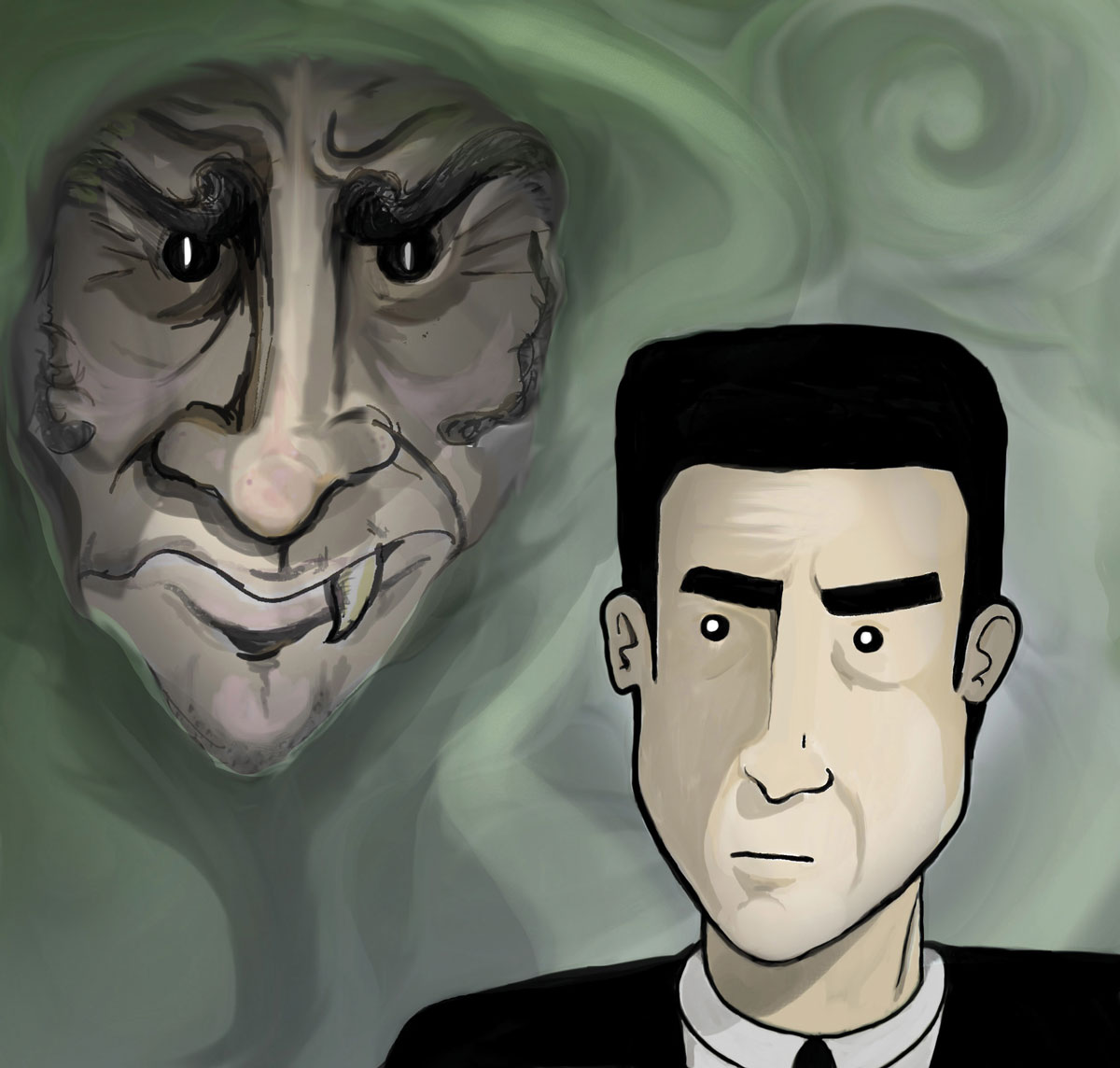 What is the single most effective way of learning, and how can you try it out at no expense?
Ever since the days of Maria Montessori, it has been widely accepted that by far the best way to help most students with special needs in terms of learning, is to present the work in a multi-sensory manner.
Of course, not all of the senses can be easily engaged, but where there can be seeing, hearing, talking and touching, then learning and the remembering of what has been learned proceeds much more readily than will otherwise be the case.
And, of course, if you can integrate taste and smell along the way, so much the better, but I must admit it is generally felt that these options have to be set aside for later exploration!
What is new, however, is that a range of multi-sensory resources are now available free of charge. And the reason for this is simple.
Not everyone has had the opportunity to try the multi-sensory approach, either because they have not come across such resources, or because there is a lingering thought that they are only available to teach spelling and maths.
In fact, the multi-sensory method of teaching is always the most effective way of helping pupils and students to learn no matter what the subject. The only reason we don't use it all the time is that the resources are not always available.
To help you see how the multi-sensory approach can work we have taken extracts from our range of Graphic Revision Guides for GCSE English Literature Key Stage 4 books and made them available free of charge online.
Specially written to support Special Needs (SEN) and lower ability students, the series brings an element of fun and informality to the study of classic GCSE texts. The large amounts of complex information are repackaged in an engaging and simple manner.
The books covered are Pride and Prejudice, Jane Eyre, Great Expectations, The Strange Case of Dr. Jekyll and Mr. Hyde and A Christmas Carol.
In each case four aspects of the book have been placed online, ranging from a graphic comic-style chapter to a "who said what" questionnaire, from an exploration of themes to an exploration of characters.
You can access the free downloads from our website and there really are no hidden charges or obligations.  You can copy the materials and use them as often as you wish.
---
We love to hear from our customers. If you have any comments or queries about any of our products, please get in touch.
If you would like to receive more information from us, please tell us what interests you by clicking this link so that we can tailor the emails you receive – http://eepurl.com/gKMnqf.